The goal of eNumismatist.com is to serve as a "History of Coinage Virtual Museum".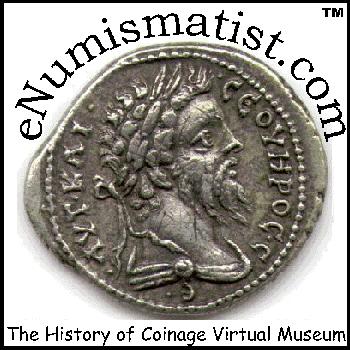 As this site develops, we invite your comments. We look forward to the day when a well documented history of coinage is present within.
If you have a particular area of numismatic expertise which you would like to share with the world, please contact us. We would be happy to publish well written numismatic articles on this site. Since this is a labor of love, we can not offer payment, but you would retain full copyright of your article, allowing us only to publish it here!
For questions or comments, please contact: Bruce W. Edwards, Director, eNumismatist.com